Kwekerij Reijm Nieuwerkerk B.V.
One supplier for pot plants and Gerberas.
Kwekerij Reijm Nieuwerkerk is a versatile nursery that supplies two very different products: gerberas and pot plants. Whichever product you choose, you can rely on the highest possible quality and deliveries the whole year round. We cultivate more than 4.5 million pot plants and 16 million gerberas per year. These products find their way via FloraHolland flower auction to Germany, France, England, Russia and various other countries.
Assortment Gerbera's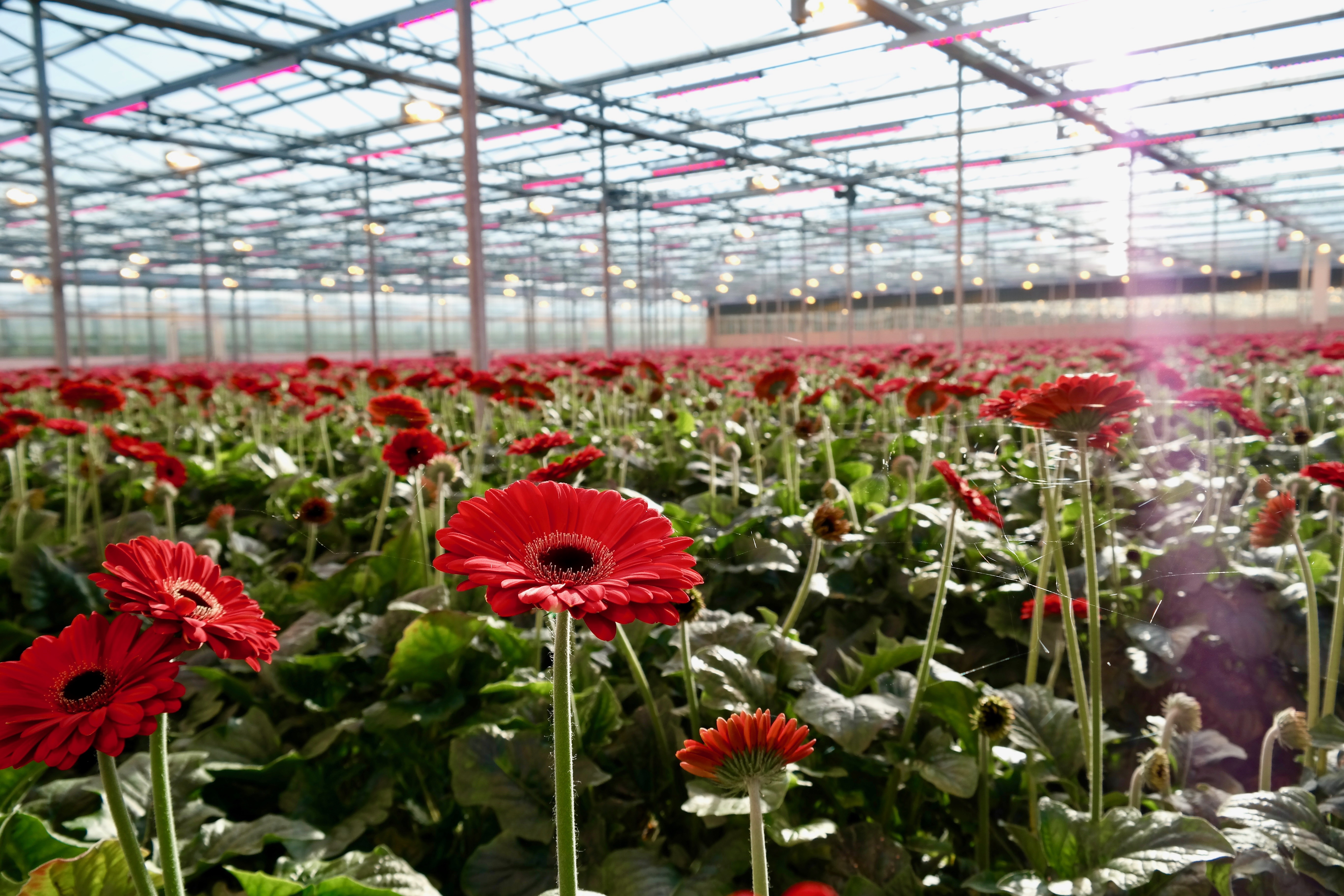 Kwekerij Reijm Nieuwerkerk supplies an extensive range of high-quality gerberas. Large flowered or mini, double, semidouble or single and n a large number of different colours - the requirements of our customers are paramount.
We can deliver the gerberas in different packagings: loose in water, in boxes, in Flower Rackets or in Diamond Rackets, with or without bar code, price stickers or instructions for use.
Assortment Pot plants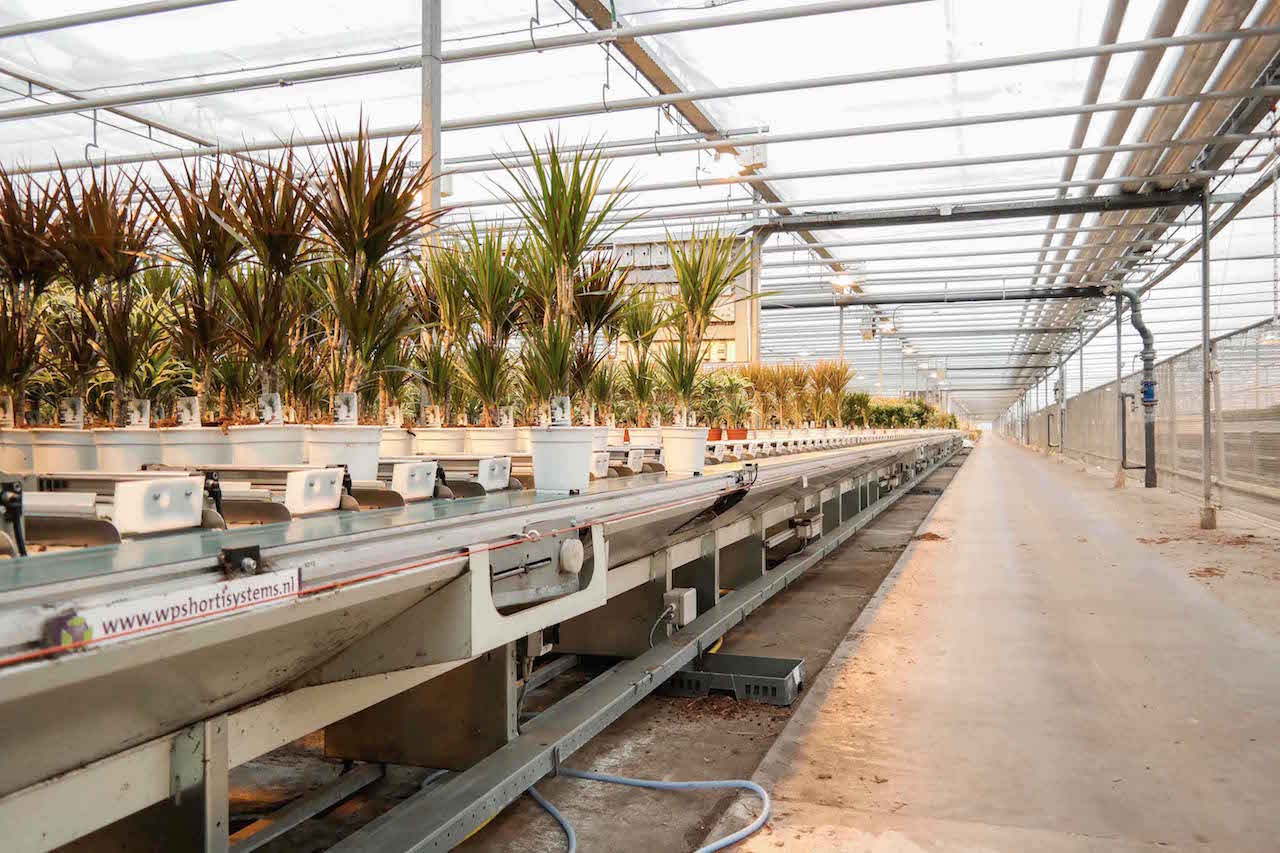 Kwekerij Reijm Nieuwerkerk has a wide choice of high-quality pot plants.
We can deliver the plants with or without ornamental pots, with or without bar codes, price stickers or instructions for use. All varieties are available in various pot sizes, stem length and total length.
MoreLIPS®
"Show your love, MoreLIPS® to share"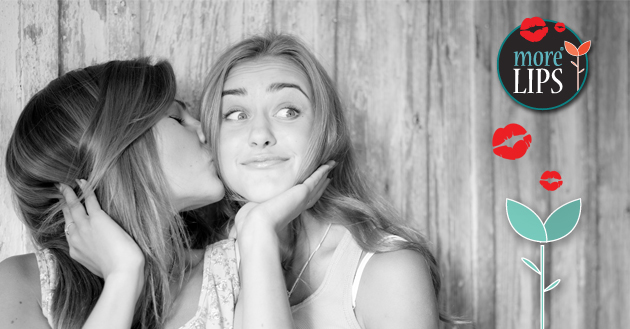 Don't just give a plant, with MoreLIPS® you will show your love to your friend, family or your partner: I give you a kiss… I give you MoreLIPS®. MoreLIPS® is the ideal gift for friends, family,... or just for yourself!
For more informations, click on the logo below:
Known for his:

Cold Tolerance
Eyecatcher
Firm leaves
Sturdy Plant
Unique Tip

We can deliver the Draceana Burley in the following sizes:

Pot size 17 with a stem length of 50-65 cm
Pot size 21 with a stem length of 80-95 cm
Pot size 24 with a stem length of 100-140 cm
The Nursery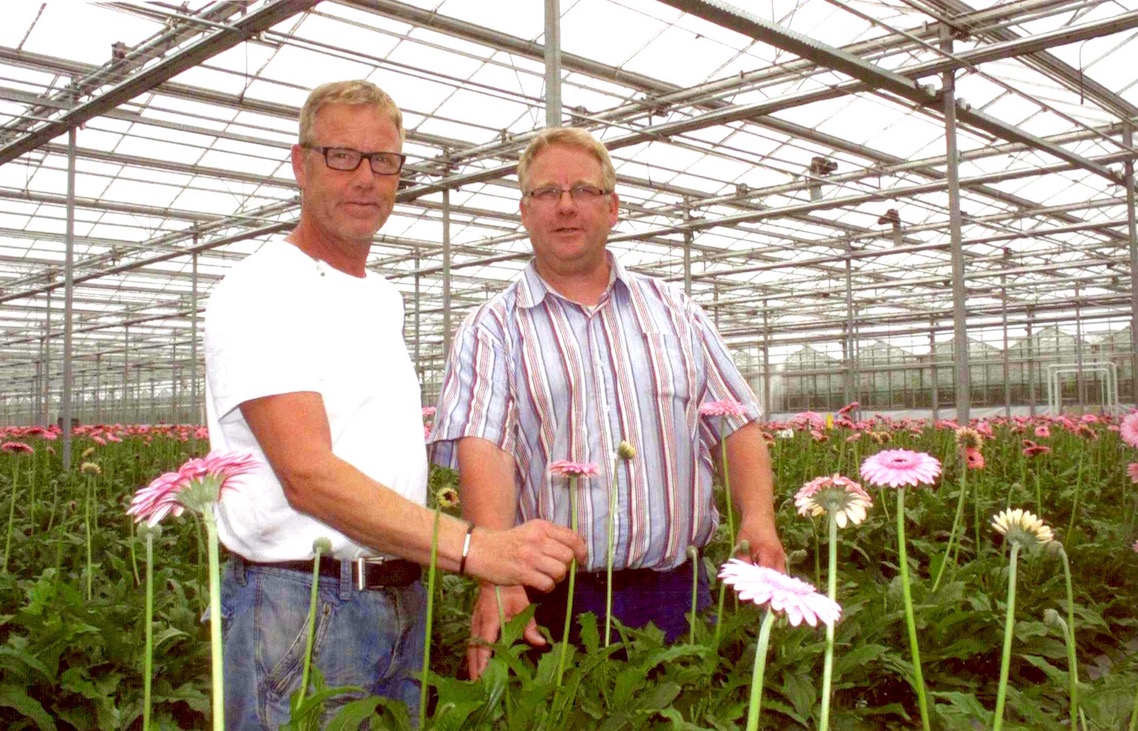 Kwekerij Reijm Nieuwerkerkis a true family business with short reporting lines and a great commitment. Our history goes back to the nineteen sixties. Today we employ approximately 60 committes employess and the company is run by the third generation: Jaré and Johan Reijm.
Inspiration
Gerbera's can be used in many different ways. Because of the plenty of colours, Gerbera's can be used for different occasions. By using a different colour, but the same vase, you can create a totally different appearance and change the atmosphere of the place. Use the photos below to get inspired for using the Gerbera in different ways.